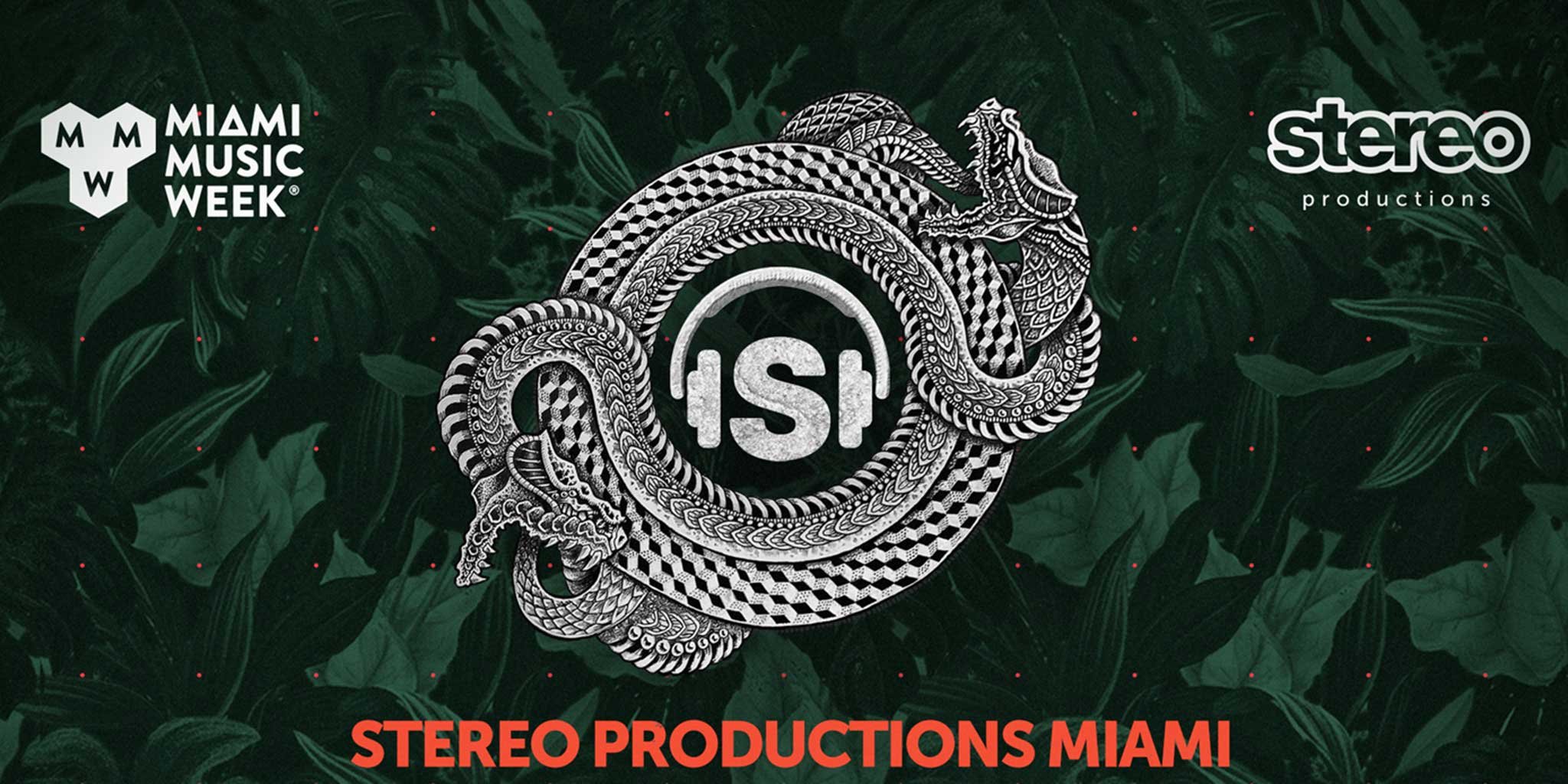 With powerful lineup across three major events on land AND on the water, Stereo Productions is prepared to take on Miami Music Week at full force! Take a look and enter to win tickets via each event listing.

Thursday March 23, 7PM - 12AM, Le Musette Yacht, $60+
Stereo Yacht Party w/ CHUS & CEBALLOS & friends


Friday, March 24, 12PM 10PM, Raleigh Hotel Pool, SOLD OUT
TOOLROOOM in STEREO Pool Party


Saturday, March 25, 11PM - 11AM, Heart, $25+
Stereo Productions [MAIN ROOM]

Good luck!