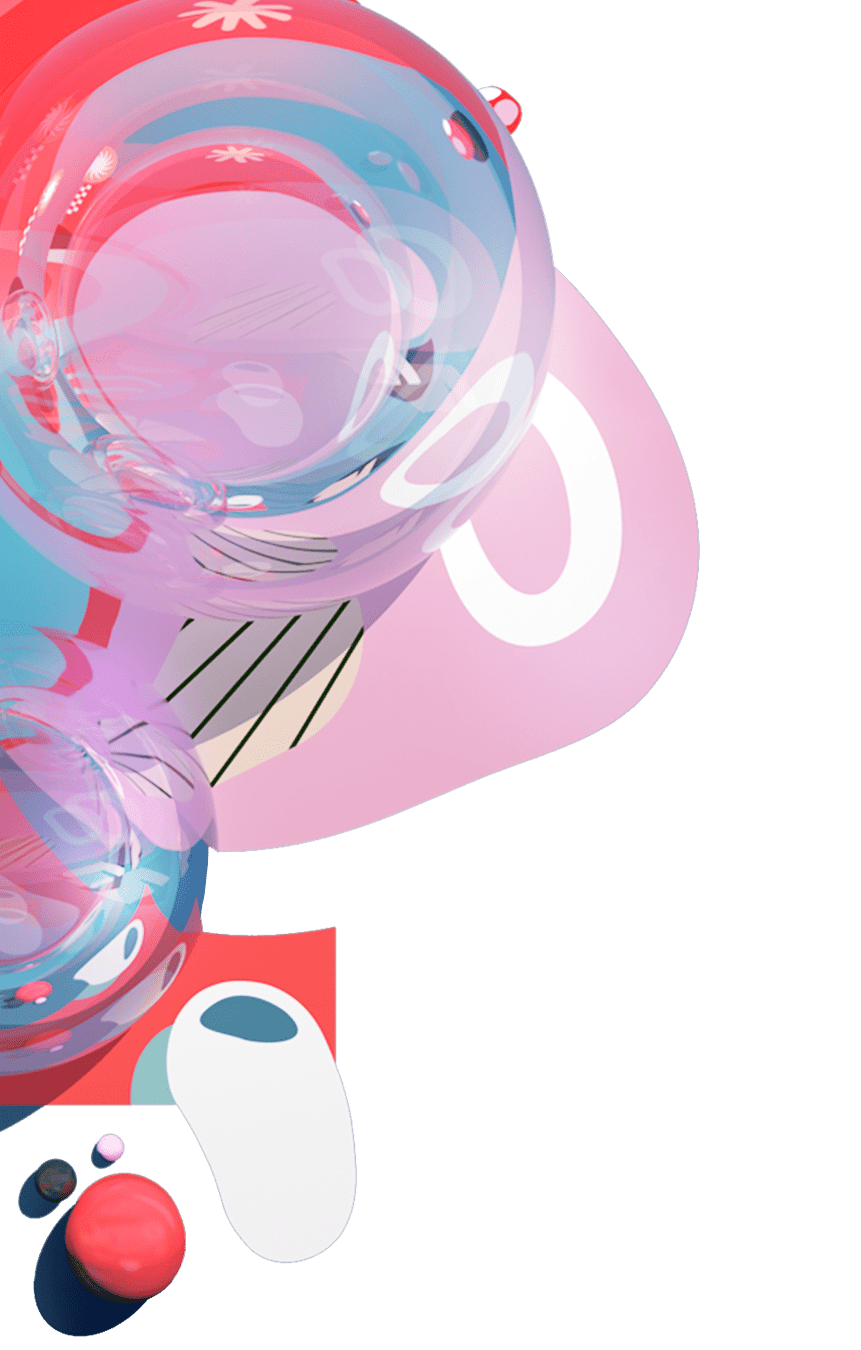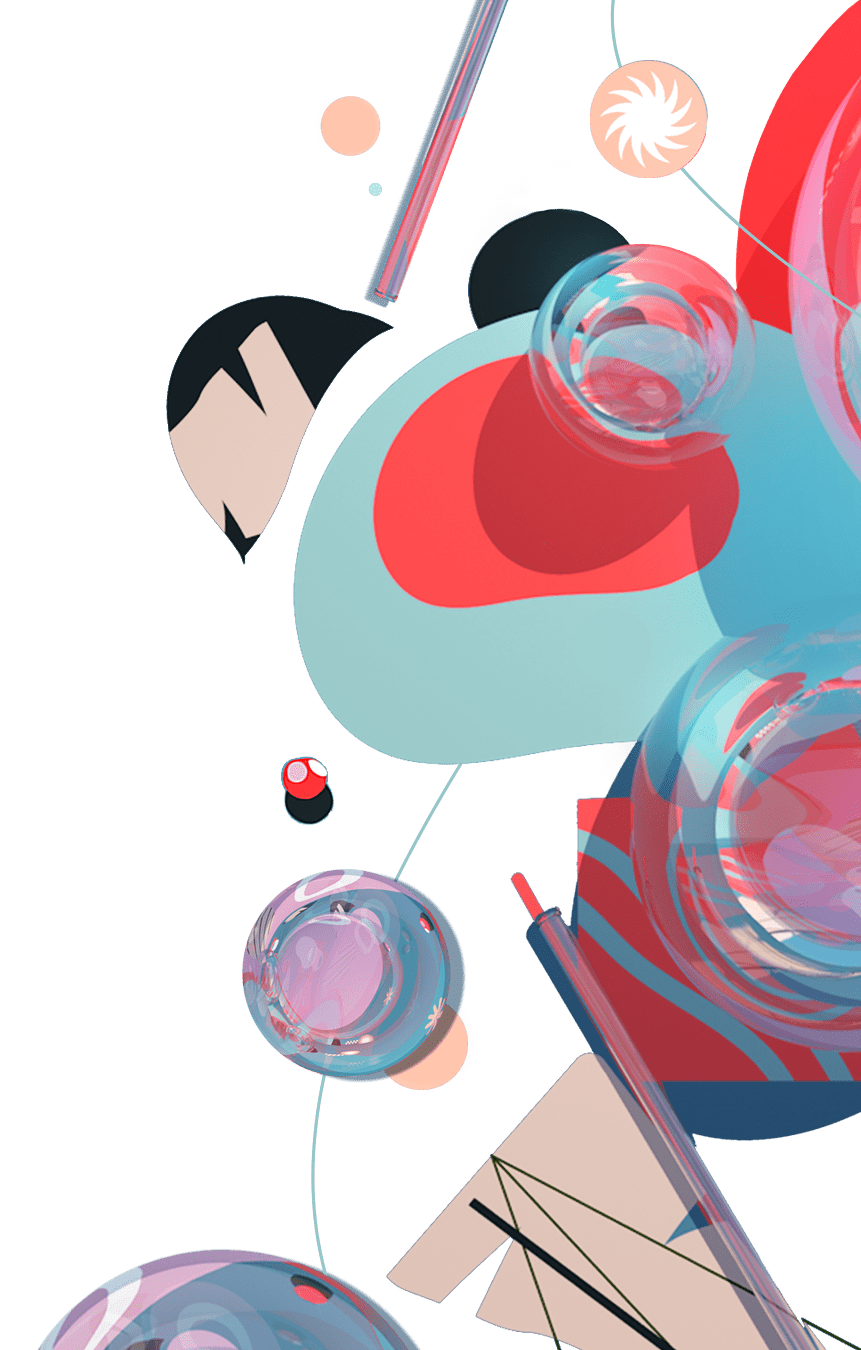 About Miami Music Week
Miami Music Week is one of the world's most recognized electronic music events. Every year, hundreds of thousands of people from across the globe descend on Miami during the last week of March as the city transforms itself into a dance music paradise. Now in its tenth year, the MMW brand unifies events in the city as every venue opens its doors for a week long marathon of parties that collectively feature almost every major artist in the electronic dance music scene. In 2018, over 1,200+ artists performed at 300+ events hosted at 85+ venues.
The grand finale of MMW is known as the world's premier electronic music festival, Ultra Music Festival. Over the course of 3 days, this award winning event is attended by 165,000 fans representing 90 countries and serves as the perfect conclusion to this week of amazing music.
Miami Music Week returns March 16-22, 2020